WikiTree is Family History for Free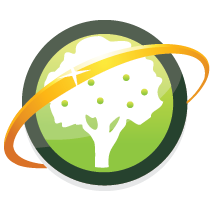 The WikiTree community is on a mission to grow The Free Family Tree — one accurate, shared tree that connects us all, and is accessible to us all for free, forever. All the genealogy on WikiTree has been contributed by members who are ordinary people with a passion for family history.
WikiTree is 100% Free. It doesn't cost money to contribute to WikiTree, and it doesn't cost money to access what you and others have contributed. All the tools are free. All the benefits of membership, every feature and tool, is available to all members who sign the Honor Code. There are no "premium" memberships. All the content is free. Although some content is privacy-restricted and some content may be copyrighted by members, such as family photos, nobody pays to access anything on WikiTree. Ever. We also encourage open source developers to make use of the tree in other free applications and projects. The costs of operation are covered by modest ads on public pages.
WikiTree was founded by Chris Whitten and is hosted by Interesting.com, Inc. The site first opened in 2008. It has been steadily growing and improving since then. The community improves the tree. Chris and the WikiTree team improve the technical infrastructure and tools. We do this by working with community members to discover what they need to further our shared mission — and to have fun doing it.

Source
The text and image above are reproduced from the WikiTree.com website.
The three lines symbol at the top of the page permits users to toggle the menu on/off.