Tumby Bay, South Australia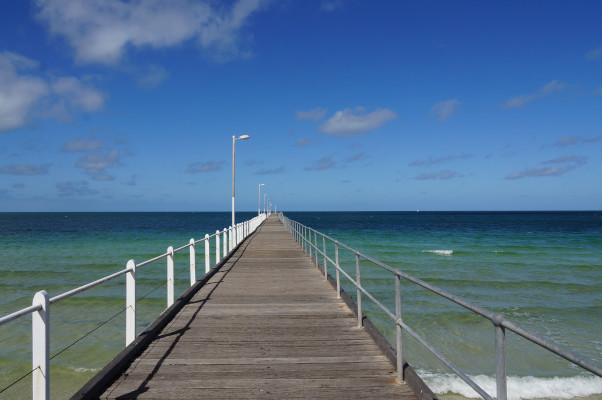 Tumby Bay is a coastal town situated on the Spencer Gulf, on the eastern coast of Eyre Peninsula in South Australia, 45 kilometres north of Port Lincoln.
The bay was first explored and given the name Tumby Bay by famous explorer Matthew Flinders in 1802. In later years the bay was renamed a couple of times. The town was established with the name Tumby but, in 1982, the name Tumby Bay was finally adopted for town as well as the bay.
Today the town relies on tourism for a significant part of its income, although farming continues in the surrounding areas. Swimming, snorkeling, fishing are among the favourite activities for tourists. It is also a peaceful place to relax.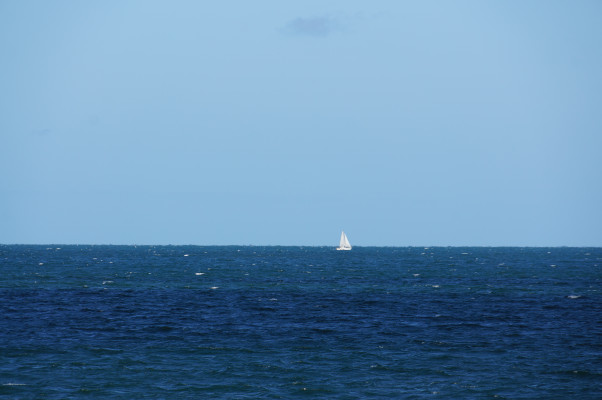 Tumby Bay Hotel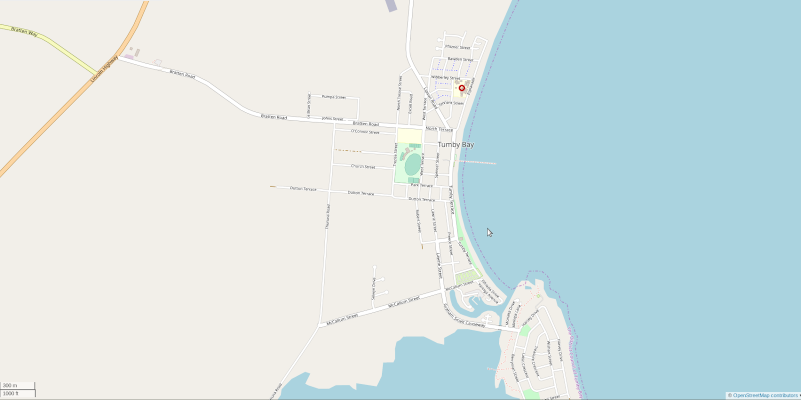 click on this map to go to larger zoom map
Sources
The three lines symbol at the top of the page permits users to toggle the menu on/off.